The Sacrament of Confirmation/El Sacramento de la Confirmación

St. Mary provides the following services to all parishioners. St. Mary brinda los siguientes servicios a todos los feligreses.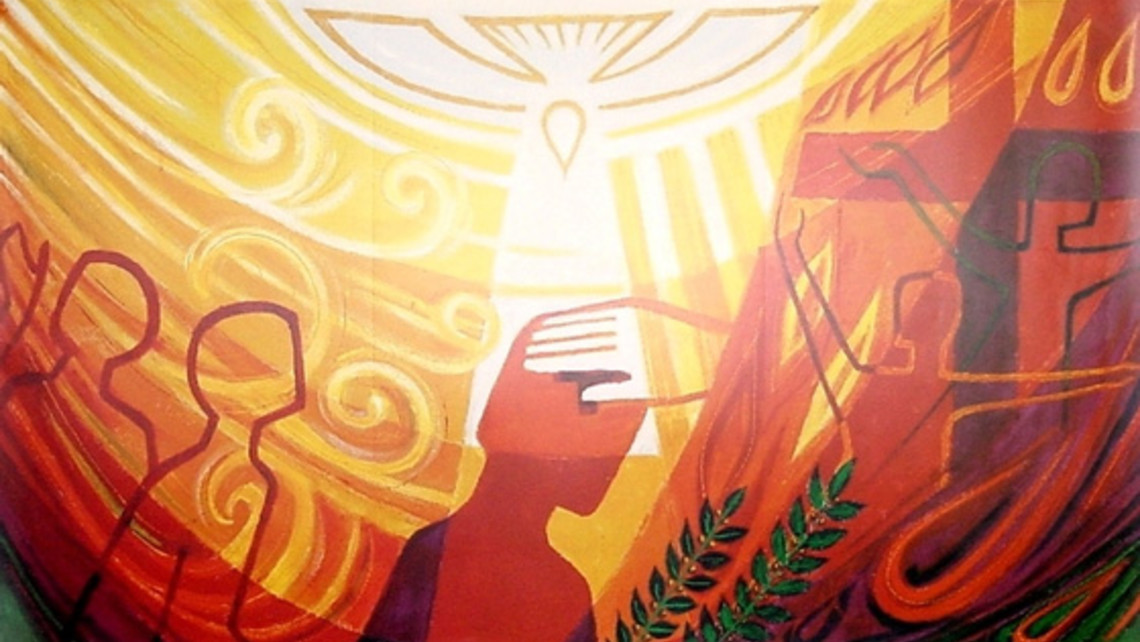 The Sacrament of Confirmation typically takes 2 years of preparation. Please call the office
for more information if you are interested in completing the Sacrament of Confirmation.

El sacramento de la confirmación generalmente toma 2 años de preparación. Por favor llama a la oficina para obtener más información si está interesado en completar el Sacramento de la Confirmación.

REQUIRED DOCUMENTS/ DOCUMENTOS REQUERIDOS
Have baptism/Tener bautismo
Have first communion/Tener primera comunion
At least in Grade 7/Al menos en el grado 7
What you will need to do/Lo que necesitarás hacer:
-2 years of cathecism/2 años de catecismo
-Retreat for candidates and sponsors/Retiro para candidatos y patrocinadores.